THE GREAT PERSONALITIES OF FITNESS


All athletes, who reached 50 Points in the
WFF- Fitness World Ranking List
will be honoured especially
as prominent members and VIPS
in the "Hall of Fame".
" THE VISION AND PHILOSOPHY OF WFF IS
TO BE A GLOBAL FAMILY, REPRESENTING
EXCELLENT, VARIOUS AND TOLERANT ATHLETES
OF ALL COUNTRIES IN THE WORLD .
WE COME TOGETHER AND COMPETE
IN FRIENDSHIP FOR PEACE , FUTURE
AND OUR SENCE OF LIFE . "

.
| | | | |
| --- | --- | --- | --- |
| | 1. Patrick Heisel | 97 Points | |
| | 2. Corinna Walther | 80 Points | |
| | 3. Franco Carlotto | 77 Points | |
| | 4. Susan Malekpur-Shirazi | 74 Points | |
| | Reinhard Hess | 74 Points | |
| | 5. Andreas Wilms | 71 Points | |
| | Claudia Mühlhaus | 71 Points | |
| | 6. Bernd Österle | 70 Points | |
| | 7. Sabine Weeke | 68 Points | |
| | 8. Wolfgang Iben | 54 Points | |
| | Jolanda Beuving | 54 Points | |
| | 9. Marie Pierre Ripert | 52 Points | |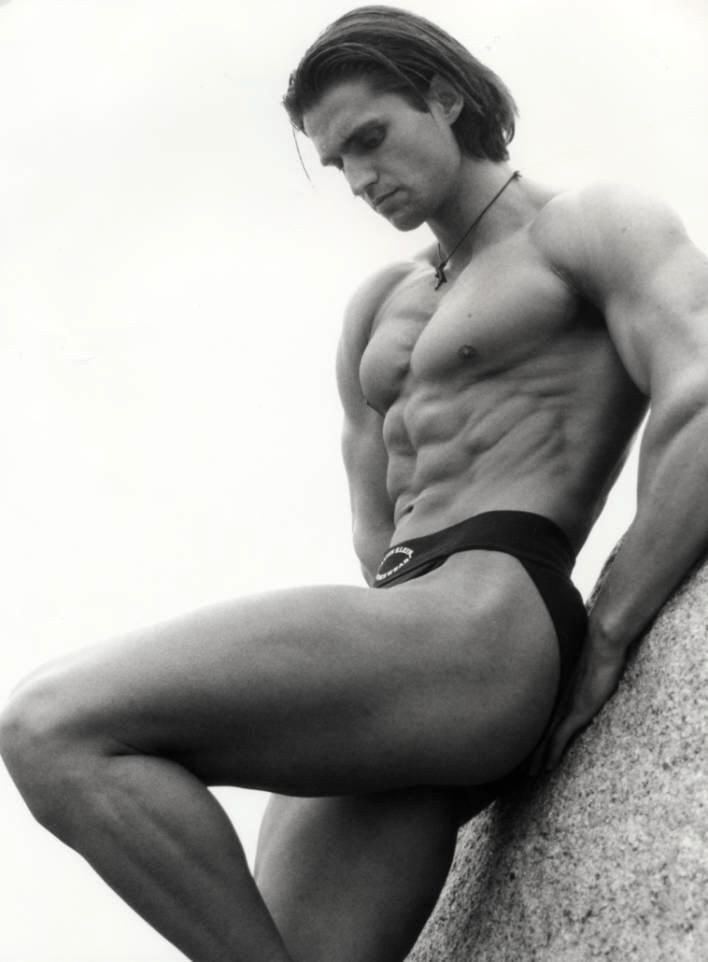 Copyright by WFF
Patrick Heisel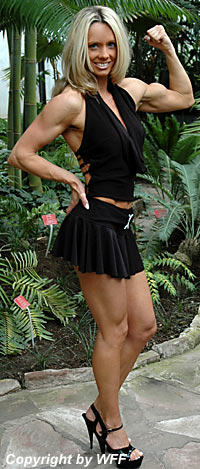 Corinna Walther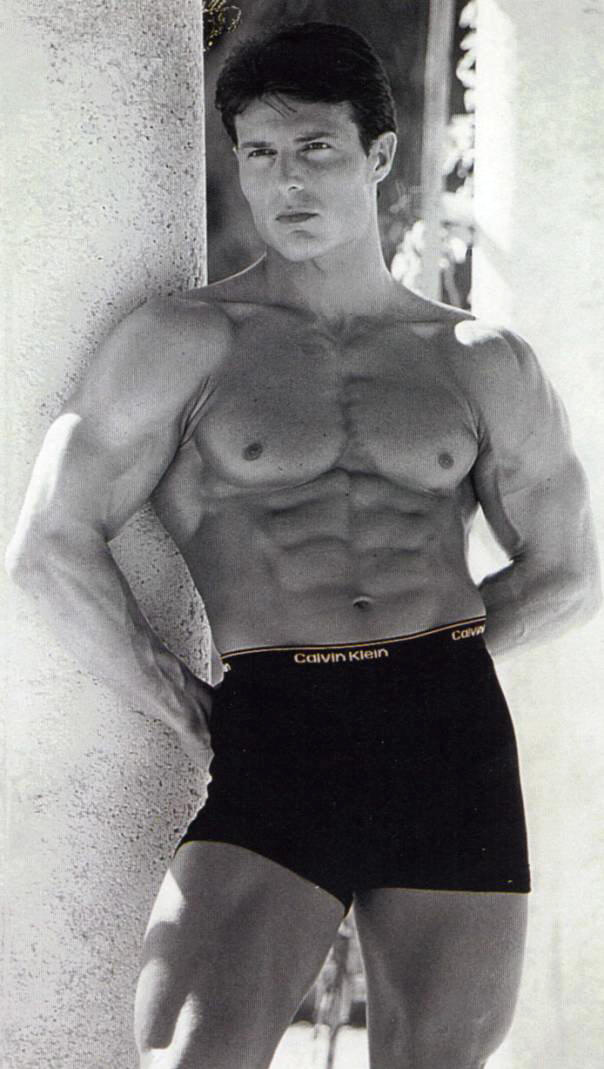 Copyright by WFF
Franco Carlotto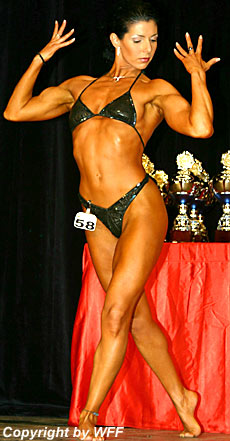 Susan Malekpur-Shirazi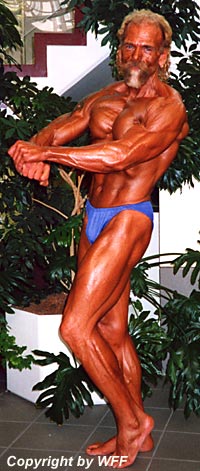 Reinhard Hess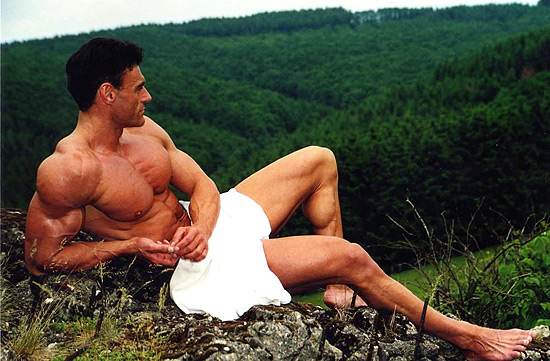 Copyright by WFF
Andreas Wilms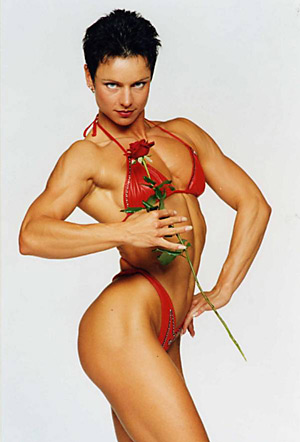 Copyright by WFF
Claudia Mühlhaus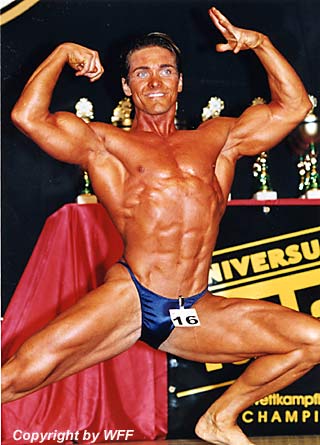 Bernd Österle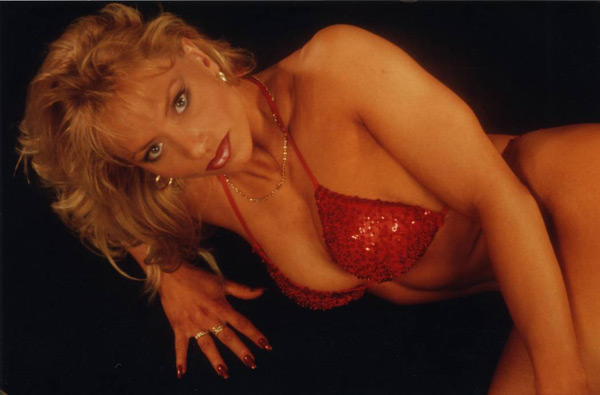 Copyright by WFF
Sabine Weeke